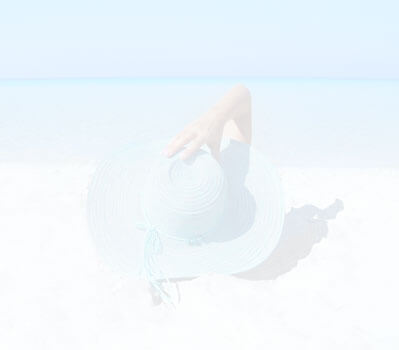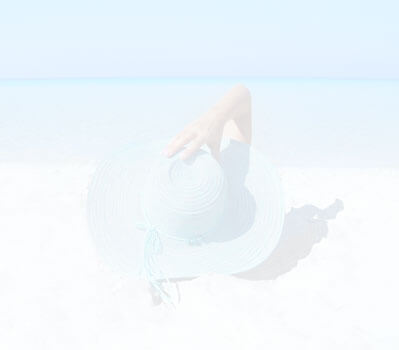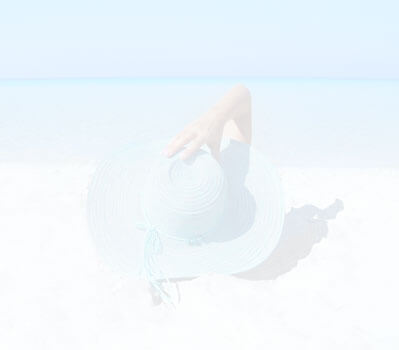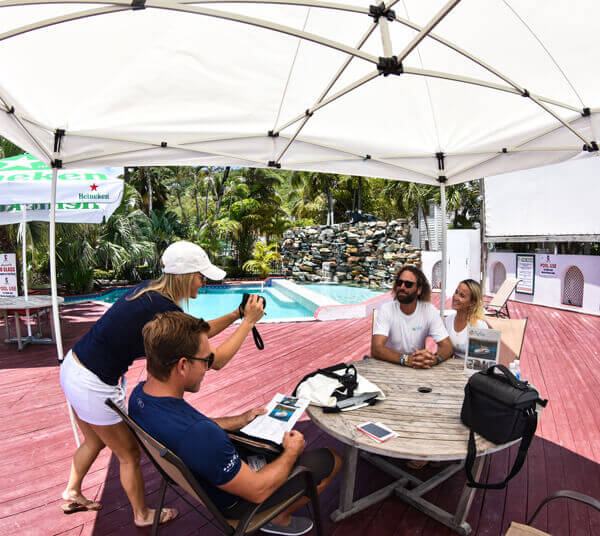 0
Years Experience Working
"We offer multiple types of consulting for businesses and individuals that are looking for helpful solutions to save time, money, get educated and relieve stress."
Chad Blake
Managing Partner
Why Choose Us?
Our staff and customers are from the local areas where we market to and you have a piece of mind knowing that we are just a phone call away and or can come see you to get a full understanding of what is needed because no two persons are alike.
With over 20 years of service in the industry and living by a gold standard of service by under promising and over delivering so, we do not ever disappoint we will guide you the best way forward.
Contact us any way you feel fit and we will be there to talk.
Professional Team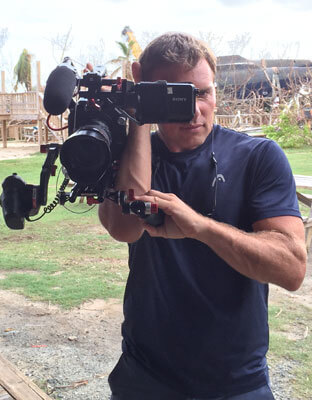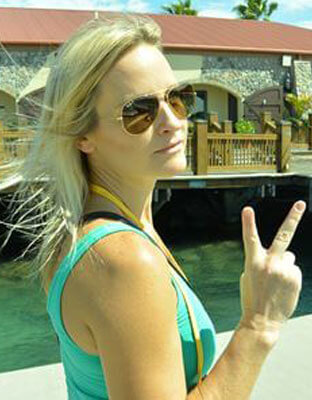 Commercial Passenger License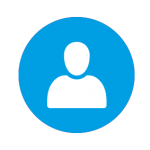 Bradley Spernak
Nautical has fast tracked our charter business by offering premium marine engineering services and all the certifications we need to be legal on the water. The Nautical website videos answered all my questions and Blake promptly met with me to facilitate the paperwork and take my payment. He walked me through the Nautical website and pointed out that I could advertise my business to his online customers as well! I was also pleased to learn Nautical has a vast array of marine equipment for rent, most of which I don't care to purchase myself, like boat trailers, buffers and even water sports equipment, i.e. dinghies and water trampolines!
We Guide You Through many Processes
Some Of The Institutes We Can Assist With

FREE Consultation